Consult a REALTOR®
Realty Consultants combines unrivaled sales and marketing expertise with an in-depth knowledge of the most intricate details to major real estate market trends. The Realty Consultants Team delivers a ONE STOP EXPERIENCE encompassing comprehensive in-house research, monitor inland purchasing trends, product development and forecasts, creative marketing and sales strategies to market our properties to global audiences. We simply stay ahead of the curve.
Sold Properties
Our Services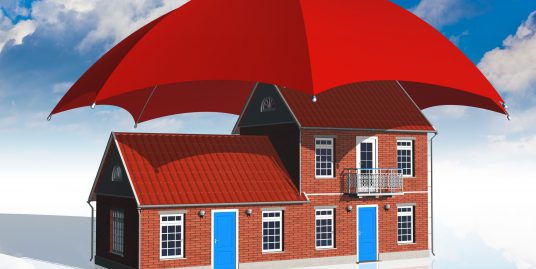 Our agents can help defaulting sellers understand the detriments of letting their house go to foreclosure & benefits of…
Seguir leyendo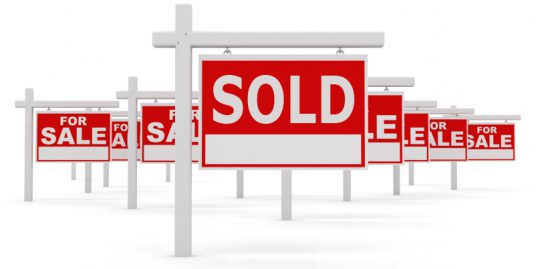 Nuestro trabajo en equipo hace la diferencia. REALTY CONSULTANTS le ofrece un equipo de consultores profesionales en bienes raíces,…
Seguir leyendo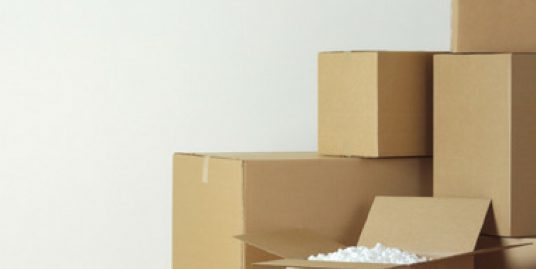 We monitor inland purchasing trends enabling the ability to forecast future activity in the marketplace.
Seguir leyendo
Tax Incentives
Barry Breeman, co-fundador de Caribbean Property Group, con sede en Nueva York, quien se está trasladando a Puerto…
Seguir leyendo