Consult a REALTOR®
Realty Consultants combines unrivaled sales and marketing expertise with an in-depth knowledge of the most intricate details to major real estate market trends. The Realty Consultants Team delivers a ONE STOP EXPERIENCE encompassing comprehensive in-house research, monitor inland purchasing trends, product development and forecasts, creative marketing and sales strategies to market our properties to global audiences. We simply stay ahead of the curve.
Sold Properties
Our Services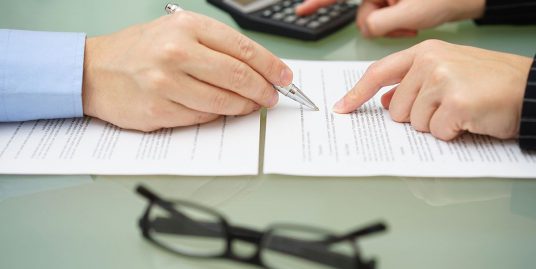 Promises made during the course of conversation can easily become a distant memory or forgotten altogether. Getting the agreed…
Seguir leyendo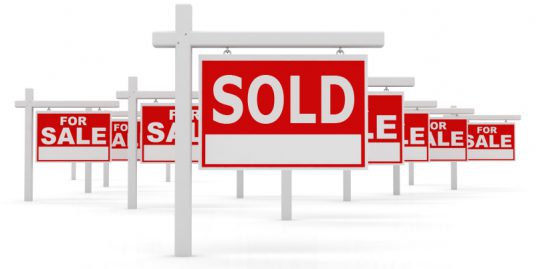 Nuestro trabajo en equipo hace la diferencia. REALTY CONSULTANTS le ofrece un equipo de consultores profesionales en bienes raíces,…
Seguir leyendo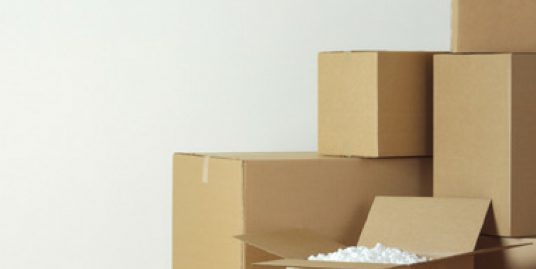 We monitor inland purchasing trends enabling the ability to forecast future activity in the marketplace.
Seguir leyendo
Tax Incentives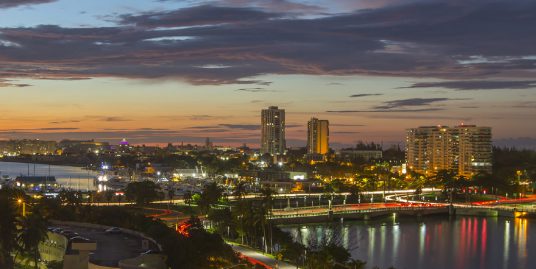 Es de todos conocido que nuestra bella Isla del Encanto esta pasando por unas situaciones nunca vividas. Acabando…
Seguir leyendo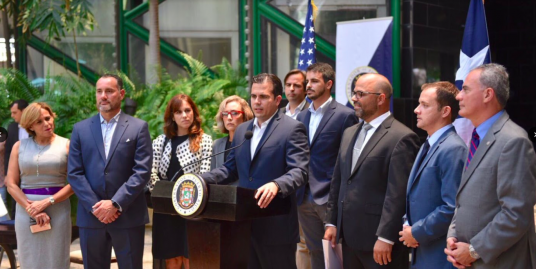 Por Cindy Burgo Alvarado – Ver Artículo Original en Caribbean Business en Español El gobernador Ricardo Rosselló Nevares…
Seguir leyendo