Consult a REALTOR®
Realty Consultants combines unrivaled sales and marketing expertise with an in-depth knowledge of the most intricate details to major real estate market trends. The Realty Consultants Team delivers a ONE STOP EXPERIENCE encompassing comprehensive in-house research, monitor inland purchasing trends, product development and forecasts, creative marketing and sales strategies to market our properties to global audiences. We simply stay ahead of the curve.
Sold Properties
Our Services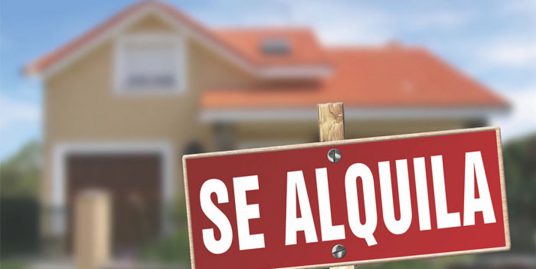 We take attention to details, maximizing your return while finding your ideal tenant and managing the process with…
Seguir leyendo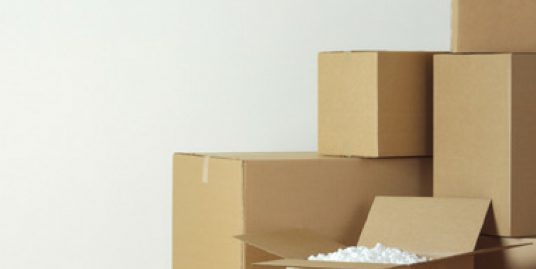 We monitor inland purchasing trends enabling the ability to forecast future activity in the marketplace.
Seguir leyendo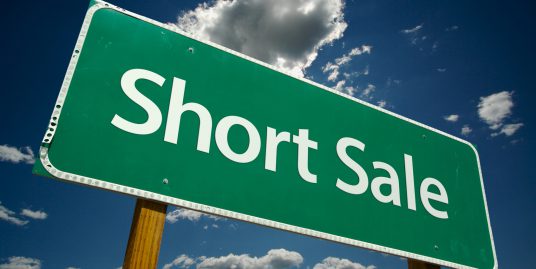 The REALTY CONSULTANTS short sales specialized team know exactly how to help sellers maneuver the complexities of short sales…
Seguir leyendo
Tax Incentives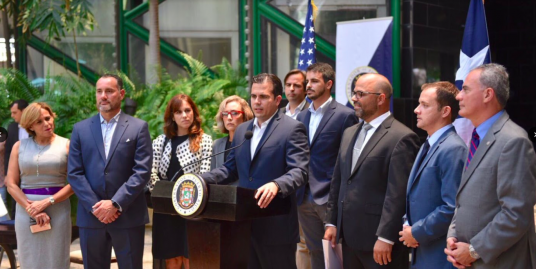 Por Cindy Burgo Alvarado – Ver Artículo Original en Caribbean Business en Español El gobernador Ricardo Rosselló Nevares…
Seguir leyendo